X 10/31[wed] Release the Bats (A Transmission Halloween)
On Wednesday, October 31st at the strike of 9pm the Varsity Theater goes dark.
https://www.facebook.com/events/359289790821580/
Not lights-out dark, but dark music.
This year Halloween falls on a Wednesday and Transmission plans to take complete advantage of that by filling the historic theater with nothing but the sounds of goth, dark wave & industrial (and a set of "Anything Goes" Halloween style).
KFAI & Ground Zero DJ SLT kicks off the event at 9pm sharp and The Current & Transmission's Jake Rudh will carry on from 10pm - 2am with an all video set.
Costumes are highly encouraged and a $75 Varsity gift card will be rewarded to the most creative costume.
This is a night to truly let your freak flag fly...and we've all got one...all of us.
This event is FREE.
Artists you might hear:
45 Grave, Alien Sex Fiend, Bauhaus, The Birthday Party, The Bolshoi, Bowie, Cabaret Voltaire, Christian Death, The Chameleons, Clan of Xymox, Coil, Cocteau Twins, The Cult, The Cure, Current 93, The Damned, The Danse Society, Death in June, Dead Can Dance, Depeche Mode, Die Krupps, Echo & the Bunnymen, Einstürzende Neubauten, Fields of the Nephilim, Flesh for Lulu, Front 242, Front Line Assembly, Gary Numan, Gene Loves Jezebel, Human League (early), Japan, Joy Division, Killing Joke, KMFDM, Kraftwerk, Lycia, The March Violets, Ministry, The Mission, My Life With The Thrill Kill Kult, Nine Inch Nails, Nitzer Ebb, Nurse With Wound, Pop Will Eat Itself, Psychic TV, Red Lorry Yellow Lorry, Revolting Cocks, Sex Gang Children, Shriekback, Siouxsie and the Banshees, The Sisters of Mercy, Skinny Puppy, Soft Cell, Swans, Switchblade Symphony, This Mortal Coil, Throbbing Gristle, Virgin Prunes, VNV Nation, The Wake, Wolfsheim, Xmal Deutschland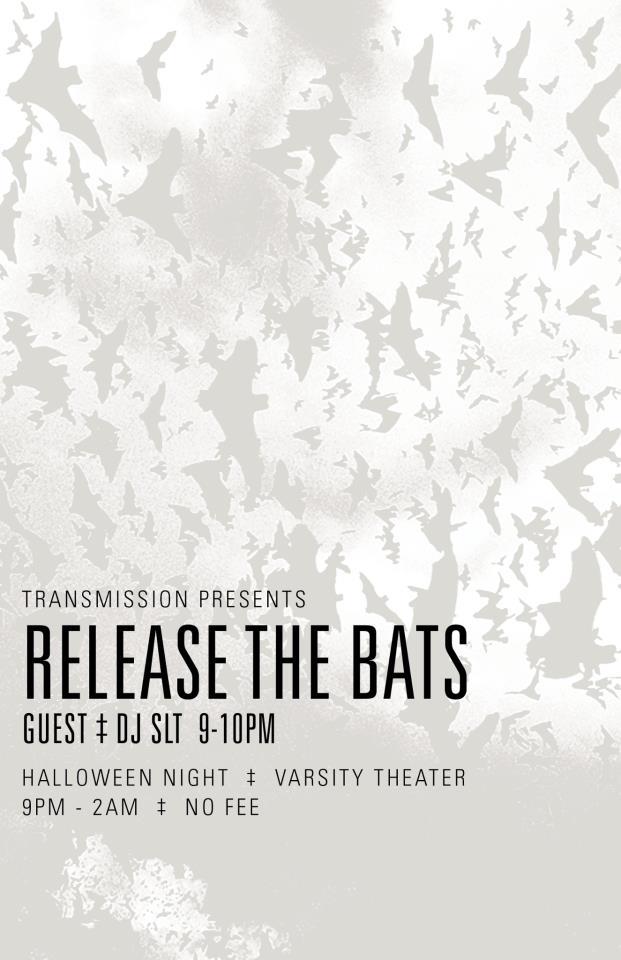 _________________
My set is amazing, it even smells like a street.